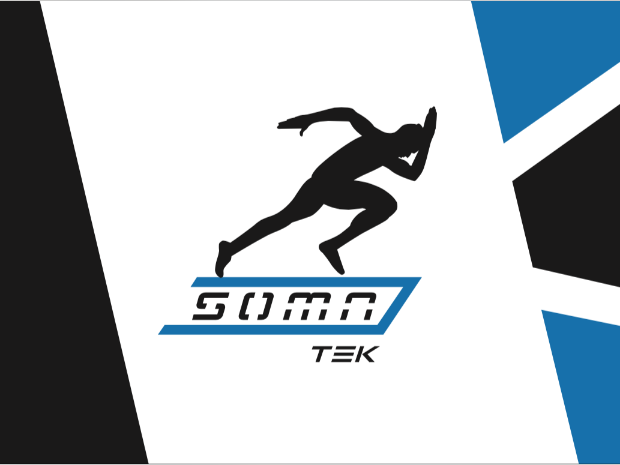 Welcome to SomaTek LLC. A company dedicated to your wellness. We perform ethical, honest, and professional Body Work & Sports Medicine.
Whether your goals are to relax. To recover from or prevent an injury. Meet a personal wellness goal. SomaTek LLC will be glad to help you. This is done by combining over 15 years of massage experience with a Bachelor's Degree in Exercise Science.
With every session you get the full allotted time. Unlike, the big name companies. You also get education & guidance for correcting soft tissue imbalances.
Contact: (602) 228-7659

Book your Appointment today!
We look forward to making you feel amazing