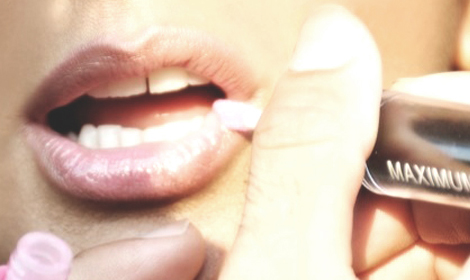 Because you deserve it!
You deserve to have the best – and we can make sure you look and feel your best at r Salon. Whether you're going on vacation and want to look your best, or coming back from vacation and want to beat the back-to-work blues; if you're on a first date, or tying the knot, we have you covered. You will love our special packages. We'll make sure that whatever special moment is coming up in your life, you'll never feel better!
The Pre-Vacation
Single Process color or Partial highlights, Shampoo, Style
Waxing (lip or brow)
Manicure
Pedicure
$146 (25% discount)
The Post-Vacation
Deep Conditioning Treatment & Blowdry
Polish Change
Hydrating Facial
$96 (save $$ for your next trip!)
The Hot Date
Shampoo & Style
Manicure
Bikini Wax
$64 (a hot price for a hot date!)
Queen For A Day
Facial
Massage
Manicure
Pedicure
Shampoo, Haircut, Blow Dry
Makeup Application
$230 (that's 25% off!)
The Break Up
Massage
Replenishing Deep Conditioning Treatment
Make-Over Haircut & Style
Purifying Facial
$183 (25% off!)
For The Gentleman
Invigorating Peppermint Shampoo and Conditioning Treatment
Haircut
Massage
Manicure
$108 (every man loves a deal!)

Book your Appointment today!
We look forward to making you feel amazing