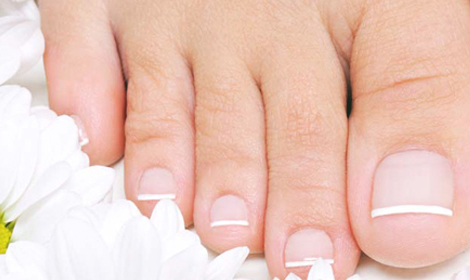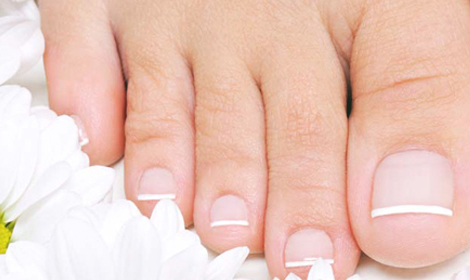 What We Offer
Manicures
A real treat for your hands – maybe the best you'll ever experience. Manicures at r Salon will leave you feeling great.
Pedicures
Treat your feet at r Salon. Sit back, relax and let us take care of your oft-overlooked part of your body.
Artificial Nails
When you can't make it, fake it! No one will ever know the difference!
It's all about looking and feeling great and giving that great first impression.
Our nail care professionals at r Salon know how to do just that!

Book your Appointment today!
We look forward to making you feel amazing