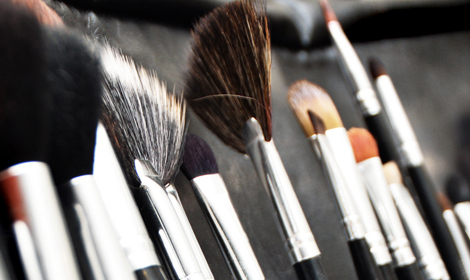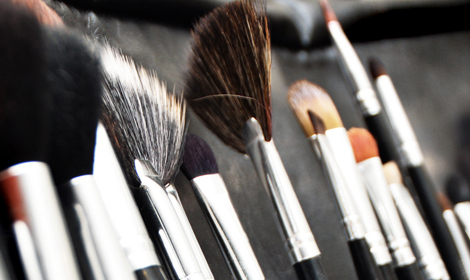 What We Offer
Facials and Peels
Your skin is constantly under stress from pollution, the sun and yes, even aging. The range of r Salon skin services by the Valley's best aestheticians will halt and even reverse the damage done to your skin, with facials and peels.
Waxing
You know what this is about – we have you covered (or not, as it be in this case). Get rid of that unsightly hair, with a full suite of waxing services available.
Laser Hair Reduction
Using IPL (Intense Pulsed Light), laser hair reduction is a permanent hair reduction technique. Our fully-accredited laser technicians can reduce hair on every part of your body. Contact us for a consultation on the best treatment for your skin tone and type.
Microdermabrasion
A microderm facial starts by buffing away the uppermost layers of dead skin cells and debris. The procedure is then followed by a traditional facial. The benefits are many: the softening of fine lines and wrinkles; smoothing of course, textured skin; decreased appearance of scarring and decreased pore size. It also reduces superficial hyper-pigmentation, also known as age spots. Your skin will appear brightened and radiant!
Lash and Brow Tint
Bring out the beauty of your eyes with lash and brow tints. You'll notice the difference immediately.
It's all about looking and feeling great and giving that great first impression.


Book your Appointment today!
We look forward to making you feel amazing